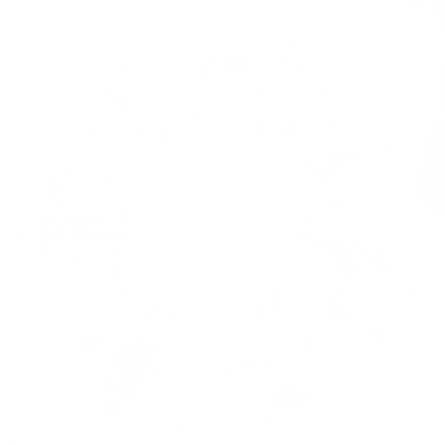 The Magic Mumble Jumble (Hippie-Folk / NED)
Die Resonanz nach dem Woodstockenweiler 2019 war generell überwältigend! Aber was die Bands betrifft, fiel ein Name mehr als alle anderen. The Magic Mumble Jumble hatten am Nachmittag das "Highway to Hell-Zelt" in einen kochenden Hexenkessel verwandelt und noch spät nachts, nach dem Headliner Russkaja, die Hauptbühne in einem herrlichen Licht erstrahlen lassen. Das wäre auch ohne Strom so gewesen. Der Funke zwischen Publikum und Band entzündete nach wenigen Takten ein Lagerfeuer, welches spät nachts unter Protest gelöscht werden musste.
Wir haben eure Rufe erhört und alle Hebel in Bewegung gesetzt. Die niederländische Hippie-Folk-Karawane schlägt ihre Zelte am 25.06.2022 tatsächlich erneut im Leiblachtal auf, um mit einem großen Funken Woodstock-Feeling die Flammen wieder lodern zu lassen. Welcome back, our friends, to the show that never ends!